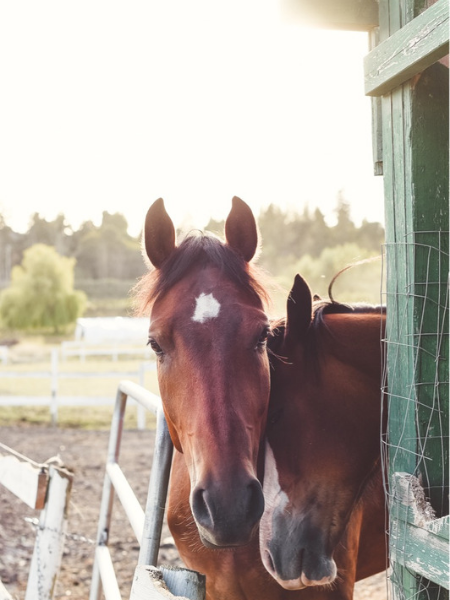 Where Horses Are Family
At Danica Springs Farm, we treat each and every horse as a member of our family.
Having spent our lives surrounded by these beautiful creatures, we wanted to create a place for others to come and share in that joy!
With a lifetime of personal equestrian training and over 15 years of full-service boarding experience, we are so honored to be trusted with your most precious creatures!
We gladly welcome all disciplines and enjoy people who are kind to their horses, kind to fellow boarders, and above all else share a deep love for these incredible animals!
We look forward to meeting you!
Sue and Paul Molholm, Owners of Danica Springs Farm
Sue Molholm
A lifelong horse lover, Sue has spent her life learning, training and perfecting the art of caring for horses.  Having dreamt of having her own farm since she was a child, Sue is the heart and soul behind Danica Springs Farm alongside her husband and teammate, Paul.
Paul Molholm
Often found driving his golf cart or tractor, Paul personally looks after every single horse at Danica Springs Farm to ensure each one is at their peak performance!   A farm boy at heart, Paul has spent his life building this farm alongside his wife and best friend, Sue.
Ready To Learn More?
Call us today to schedule a meeting and tour of the farm!  Our wait list is growing - so contact us today!