Looking To Join Our Community?
Our wait list is always growing, so if you are interested in boarding your horse with us, please contact us as soon as possible so we can arrange a visit and get to know you!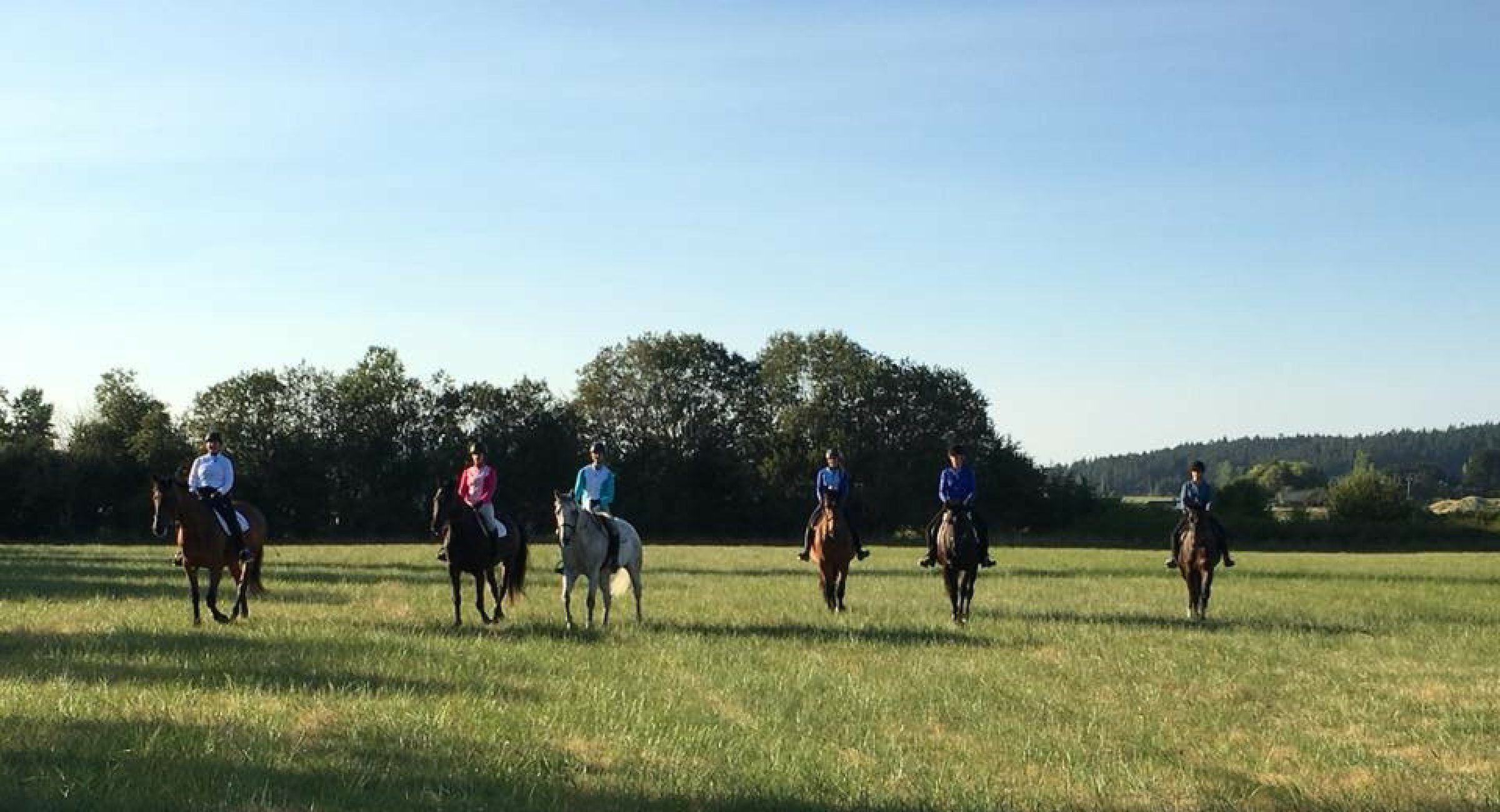 "Danica Springs Farm is more than just a boarding farm for a lot of horse-loving people.  It's a place where people with the same interests come to do the thing they love most... ride!  My mom and I can't thank Paul and Sue enough for the wonderful community they have created!"
- Zeylah, Keri and Maria
"Danica Springs Farm is my second family.  The care of my horses and concern for my horses is so important to Paul and Sue and they care about me as well.
I can't imagine being anywhere else!"
- Donnie, Brodie and Hudson
"Spending time at Danica Springs is the highlight of my day.  The energy and dedication that Sue and Paul extend to the animals, people and farm is second to none.  They are always willing to share their knowledge and welcome newcomers to the community.  This farm is a true gem!"
- Chelsea and Maggie
"We arrived at Danica Springs Farm in April of 2017, a place where we now call HOME.  Since then, there has not been a day that we have regretted our decision to become part of this barn family.
Sue and Paul are knowledgeable, hands-on and very approachable.  They make us feel that this is a good, safe place for our horse to live.
Sue and Paul take the time to care.  They are helpful and encouraging, offering their facility and support to ones that want to ride and learn.  They are happily helping others fulfill their dreams in horses.  Our horse is happy, healthy and comfortable living at Danica Springs.  We love being there and we know Emma does too!
Thank you Sue and Paul for having us part of your barn and sharing our love of horses."
- Kailie, Richelle and Emma
The Next Step...
We'd love to meet you and hear your story!  As fit is the most important thing, we do require an in-person tour prior to adding new boarders to our wait list.  To schedule a tour of our facility, contact us today!